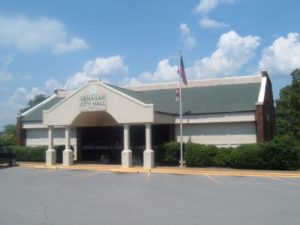 The City of Henagar, AL, is located in DeKalb County in the northeast corner of Alabama. The City of Henagar has a population of 2,344 (as of the 2010 census). Our ZIP code is 35978. The City of Henagar covers approximately 21.9 square miles.
The city of Henagar has one of the few drive-in movie theaters still around. They are open year round.
We hope you will enjoy your virtual visit to the City of Henagar!
---
City Hall & the Henagar Library will be closed Thursday and Friday for Thanksgiving.