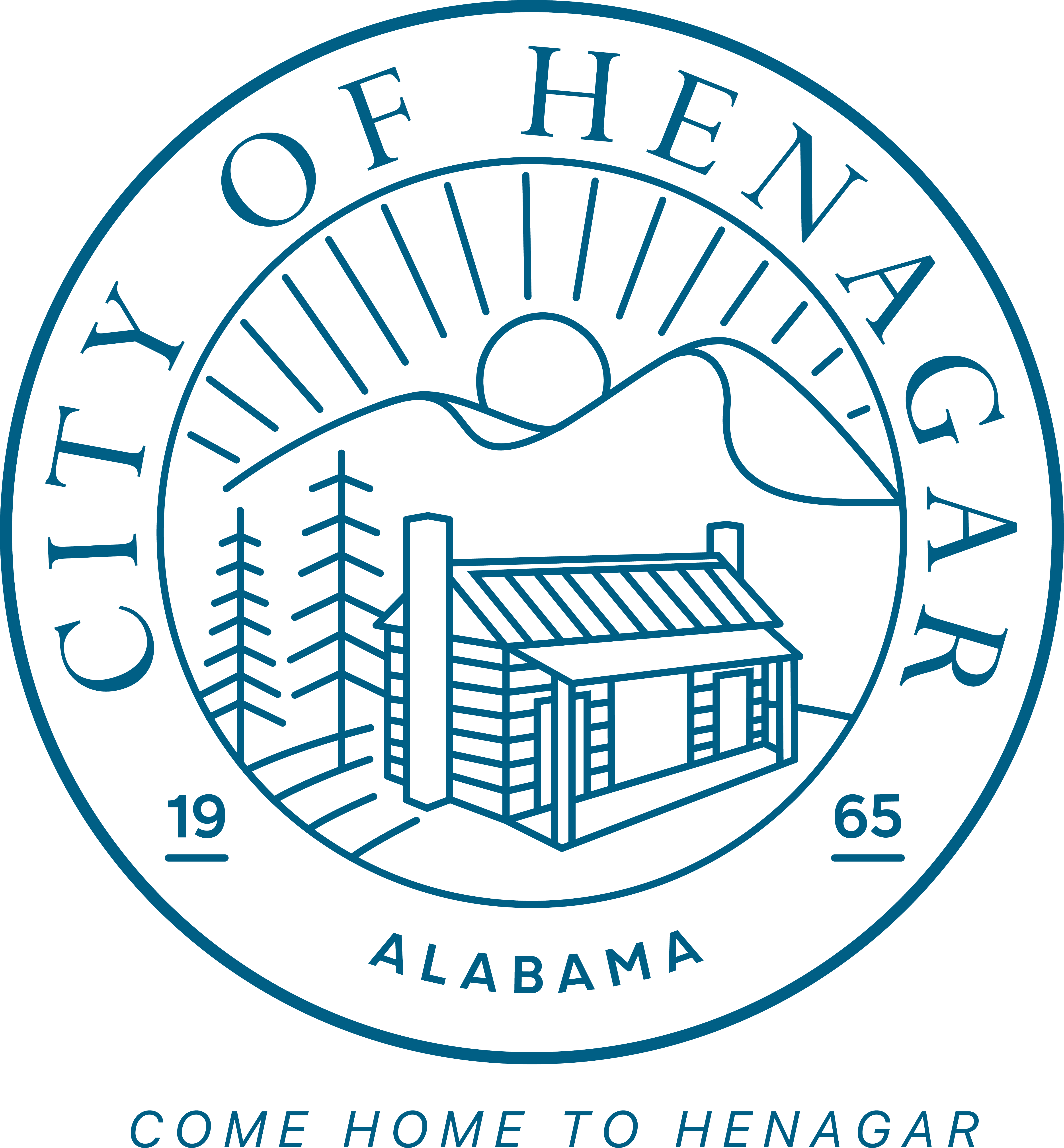 The City of Henagar, AL, is located in DeKalb County in the northeast corner of Alabama. The City of Henagar has a population of 2,292 (as of the 2020 census). Our ZIP code is 35978. The City of Henagar covers approximately 21.9 square miles.
Henagar is also home to the Sand Mountain Potato Festival. The festival for 2023 will be held on Tuesday, July 4th and will be the festival's 41st Annual year.
We hope you will enjoy your virtual visit to the City of Henagar!
Visit our Facebook page to stay up-to-date on events and news.