Thank you to everyone who played a part making this year's Christmas at the Cabin celebration a success! A special thank-you to Tinseltones by Tomlinson and their Original Dickens Carolers Henagar Baptist church's children's choir, and Crossover Cowboy Church for providing the night's entertainment and food! 
Be sure to visit the Henagar Park during the month of December to see all the beautiful Christmas Trees sponsored and decorated by members of our community. 
See you again next year!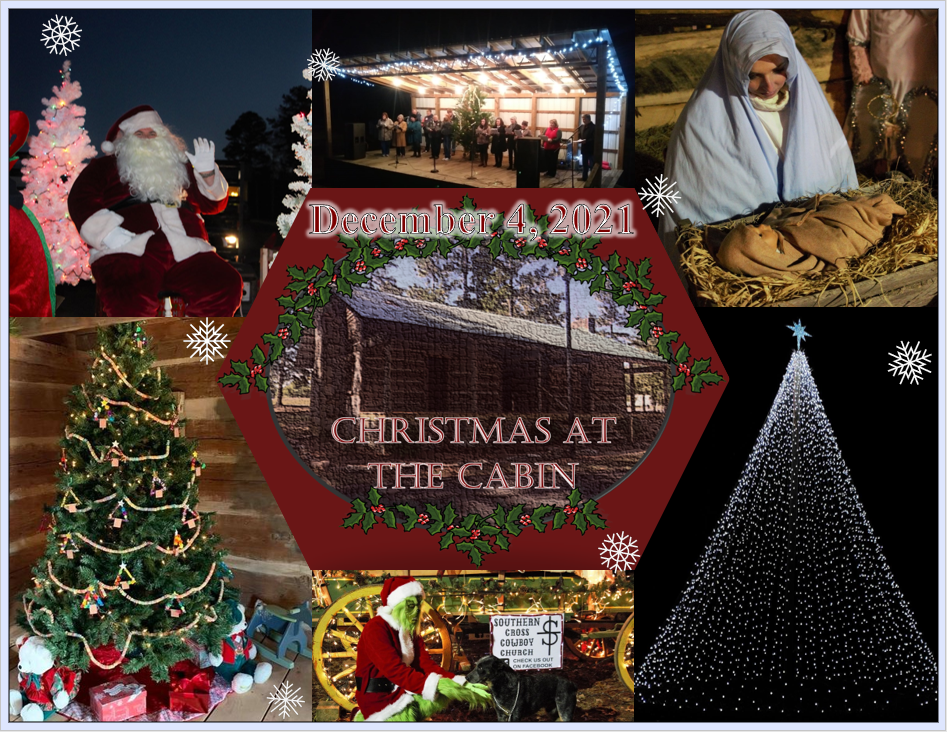 Thank you to Shaunta Dalton for the photograph of our Tree of Lights.
_______________________________________________________________
For the health and safety of our community, please remember to observe social distancing and wear your mask when near to others at any City event.