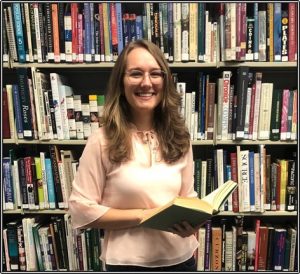 LIBRARIAN:
Jordan Palmer
ASSISTANT LIBRARIAN:
Joli Palmer
PHONE NUMBER:
256-657-1380
LIBRARY HOURS:
Monday – Friday: 9:00 am – 5:00 pm
Closed on Saturdays.
The Library is offering Family Literacy Reading dates each month this year! Please contact Ms. Palmer to sign up, as spaces will be limited.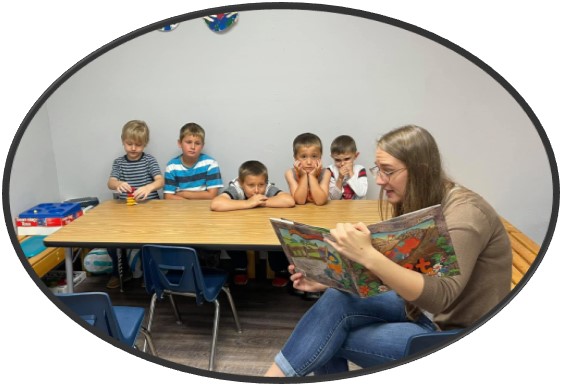 Computer usage, wifi access, and faxes/copies are available.
Remember: with a library card, you have access to computers, books, videos, and all activities offered by the library.
Check out the Library's
Facebook page
to stay up-to-date on all activities, events, and library news!
LIBRARY PROGRAMS:
Alta's Art Class is every Wednesday at 10:00am – 11:15am
The Page Turners Book-Club is the third Wednesday of every month at 11:15am for grades 2 through 5.
HenagaReader's Book-Club is the second Thursday of every month at 11:00am
Rubik's Cube Club is the third Wednesday of Every month at 11:15am
STEAM student program every first and third Wednesday at 11:15am.
Science class every Monday at 9:00am.
Call the Library to sign up for a program or for more information.